Nick Quaranto has done a great job on his version of a 5x5 Lego Carcassone set. My original renders from 2011 had 9x9, 7x7 and 3x3 (and a bonus 4x4 version from Michael Buffington), but I never tried a 5x5 set.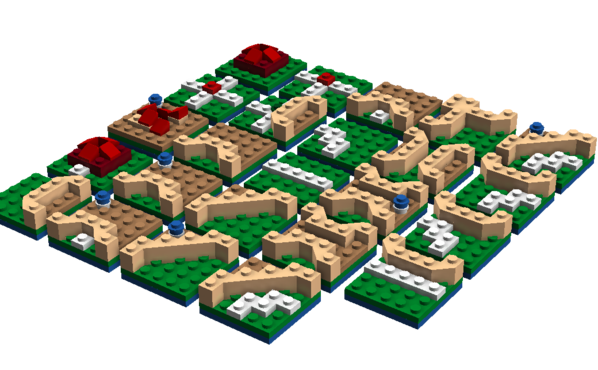 The way he uses full-height blocks for city walls looks great, especially when tiles are combined to make enclosed cities.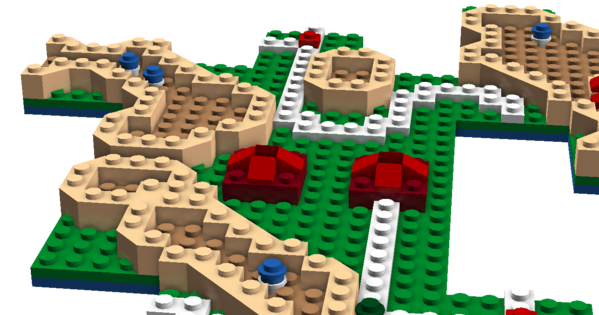 This set seems pretty practical to actually make too - under 1000 pieces for an entire tile set. A little more if you want to add in the river. I've not installed SR 3D on my current computer, but maybe it's time.
Recommended porn resources by Cal, HD Porno izle and bedava porno izle finally Free Porn Tube for amazing movies.